I was born and raised in the small, quaint town of Wiarton, home of the famous weather predicting groundhog "Wiarton Willie" with a current population of approx 1989. I currently reside
on the outskirts of town in the village of Hepworth in Georgian Bluffs, population approx 453.
I am 100% Grey and Bruce for life!
Being licensed since 2016, my experience as a successful Realtor, combined with many continuous years in the service industry and owning my own restaurant, I have developed many skills required to serve my clients at the highest level while continuing every day to learn even more!
I have been very fortunate to have had the ability to remain in this amazing area my entire life so I am familiar with many of the very many "hidden, local sweet spots" and would love the opportunity to share them with you, your family and friends and anyone that may want to experience what life has to offer on the Bruce Peninsula!
Some of my favourite hobbies include reading, movies, gardening and I love to travel
! I stay active in all seasons with
golfing, running, snowshoeing and rebounding.
My husband Brad, also born and raised in the area, has owned and ran his own Construction company for the past 20+ years.
My son Stephen born in 1998 is both living and working in this great area! I have 2 rescue cats and a very spoiled Australian Shepherd!
My main focus in Real Estate is to make the Home Selling and Buying process a positive and fulfilled journey for everyone I get the opportunity to work with!
My focus is on YOU AND YOUR WANTS AND NEEDS!
So together, with my current knowledge, education and professionalism, and your wishes and dreams we can work together to achieve your goals!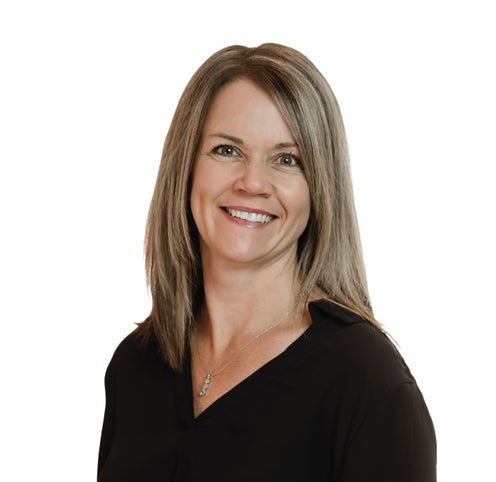 "Making a big life change is Pretty Scary! But you Know what's even scarier...? REGRET"